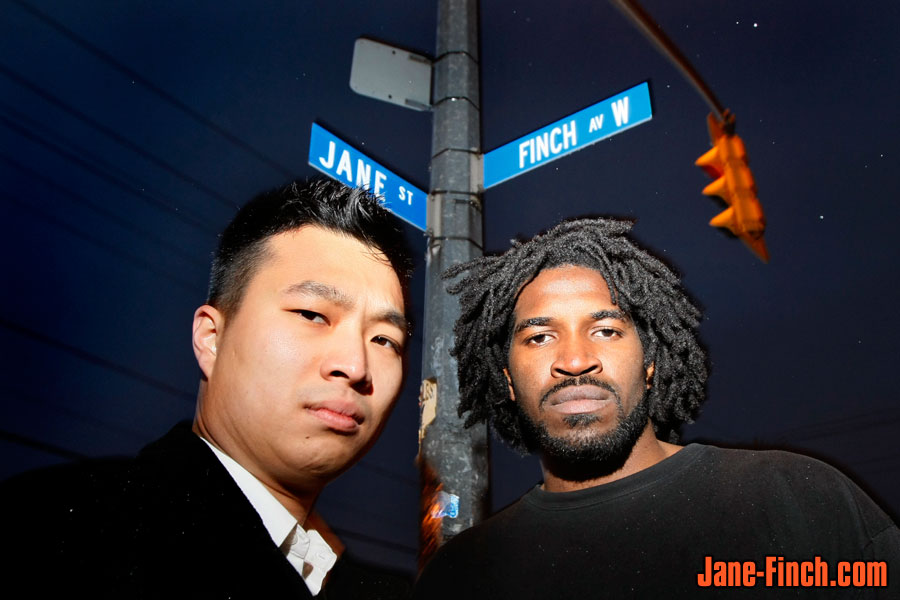 Paul Nguyen is an award-winning activist and filmmaker from Toronto's Jane-Finch area. In 2004, he created Jane-Finch.com to change negative stereotypes about his community. Within a short period, his grassroots project became a national success story.

Paul's impact is recognized by political and community leaders across Canada. He is a public speaker and media commentator on race, crime and youth issues.

In 2006, he spent a year working with CBC's The Fifth Estate following the lives of gang-involved youth in the Gemini-Award nominated

Lost in the Struggle

.

Paul is a recipient of the Paul Yuzyk Award for Multiculturalism, William P. Hubbard Award for Race Relations, Heritage Toronto Award, Canadian Ethnic Media Association Award, National Ethnic Press and Media Council of Canada Award, and the Ontario Medal for Good Citizenship.

In 2012, Paul was awarded the Queen Elizabeth II Diamond Jubilee Medal by the Prime Minister and Governor General at Rideau Hall for 'fighting stereotypes and acting as a role model and mentor for at-risk youth'. In 2015, he returned to Rideau Hall as a recipient of the Meritorious Service Medal. In 2017, Paul received the Governor General's Sovereign's Medal. He is featured as a noteworthy historical figure for Asian Heritage Month by the Government of Canada.